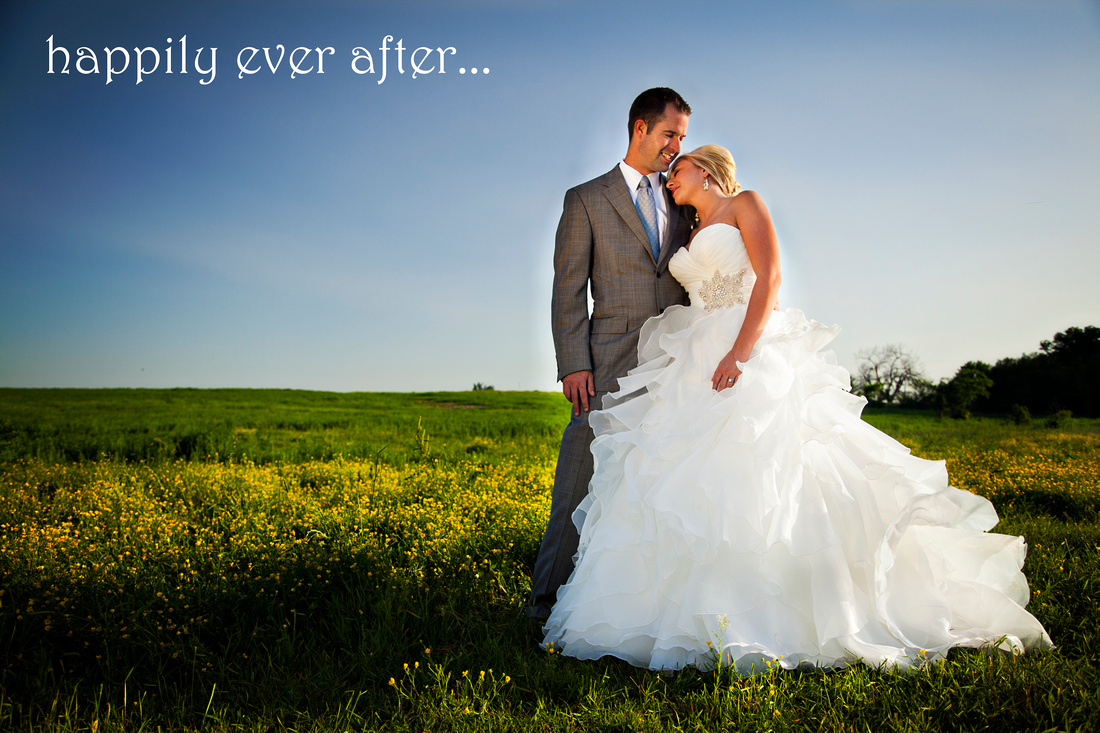 Let us be part of your happily ever after...
[email protected]
Wedding Photo Packages


View Wedding Portfolio

Wedding Video Packages


View Our Wedding Videos

Black Label Collection | $3450

2 photographers
Up to 8 hrs of wedding day coverage
Engagement Session w/CD of images
Bridal Session
High resolution digital images from your wedding
10% off any video package
Images hosted on private web gallery for print ordering

Black Label Collection | $2850 (discounted w/ photography)

1 hr consultation to discuss creative ideas.
Up to 8 hours of multi-camera video coverage
Ceremony captured with up to 6 cameras
Highlight Reel 4-6 minutes
Full Ceremony Edit
iPad/iPhone Format
HD YouTube/Facebook Format
Raw Footage
Blu-Ray DVD

Platinum Collection | $2500

2 photographers
Up to 6 hrs of wedding day coverage
Engagement Session w/CD of images
High resolution digital images from your wedding
5% off any video package
Images hosted on a private web gallery for print ordering

Platinum Collection| $2100 (discounted w/photography)

1 hr consulation to discuss creative ideas
6 hours of multi-camera coverage
Ceremony captured with up to 4 cameras
Highlight Reel 3-4 minutes
Full Ceremony Edit
Standard DVD format

Gold Collection | $1850

1 photographer
Up to 5 hrs of wedding day coverage
CD of medium resolution images from wedding day
Images hosted on private gallery for print ordering

Gold Collection | $1750 (discounted w/ photography)

1 hr consultation to discuss creative ideas
5 hours of multi-camera coverage
Highlight Reel 4-5 minutes on standard DVD

---

A La Carte Pricing:

Wedding Day w/2 photographers $2100 | CD of images $300 each | Engagement Session $250 | Bridal Session $250 | Additional hours @ $100/hour

**A $500 non-refundable deposit is required to hold your wedding date. you can decide on which package you'd like at any time**

---

Extra Add Ons:

Full ceremony multi-camera edit $1200 | toasts $375 | Raw video footage $750 | Rehearsal dinner coverage $750 | Additional hours @ $100/hour

**A $500 non-refundable deposit is required to hold your wedding date. you can decide on which package you'd like at any time**
Additional Services
Photobooth | $550
The DCMGMT Creative photobooth will entertain you and your guests for hours. The sleek modern design of our open air photobooth will add a great decorative touch to your reception venue. We will supply a large selection of props and you may add your own as well. Guests will receive a printout within seconds with four photos and a custom message from the bride and groom. Digital copies of all the photobooth printouts and copies of each photo taken will be preserved for you on a photo DVD for you to remember all the fun for many years. For an additional $75, you'll also receive a photo slideshow dvd with your choice of music and all the best images captured by the photobooth.
Venue Lighting Package | $350
10 LED uplights will add dramatic flair to your wedding or reception venue. Add a colorful touch to the room to create amazing ambient lighting which will be captured in your wedding photos and film.